{NOTE: Image-heavy post!}
A while ago, I decided I needed some head shots to help me promote my business, so I e-mailed my fave photographer/friend Jessica from
Lemongrass Photography
and set a date to do a photoshoot in downtown Indy. I also decided a while ago that I needed some help & direction in my marketing department, so I approached my sister Emily (who double-majored in business & marketing in college) to see if she'd be interested in joining the
Bustle Event Design
team. Emily is already a part of Bustle, currently acting as an event assistant, and she excitedly agreed to help me focus my marketing to help grow my business. Because if this new addition, I felt it would be great if Emily joined in on the photoshoot. Plus, since we're sisters and all, it would be great to have some new pics to show the fam! :)
Here are some pics of just me (all indoor pictures were taken at
Easley Winery
!):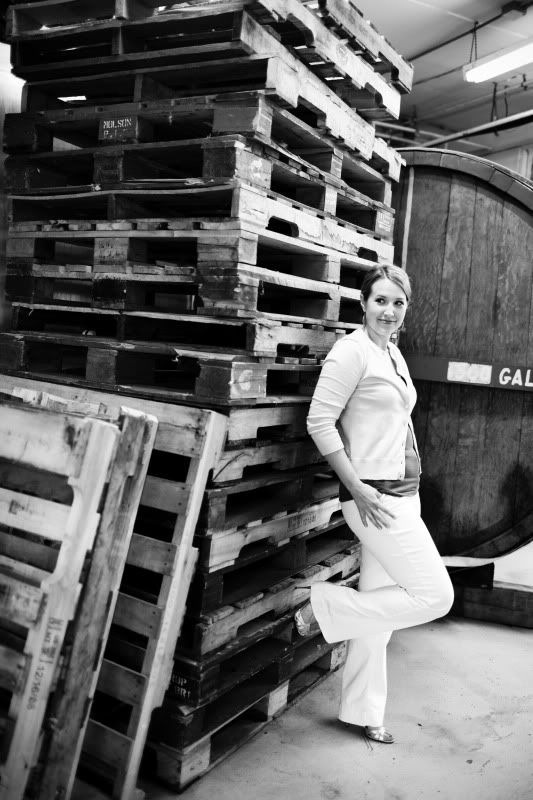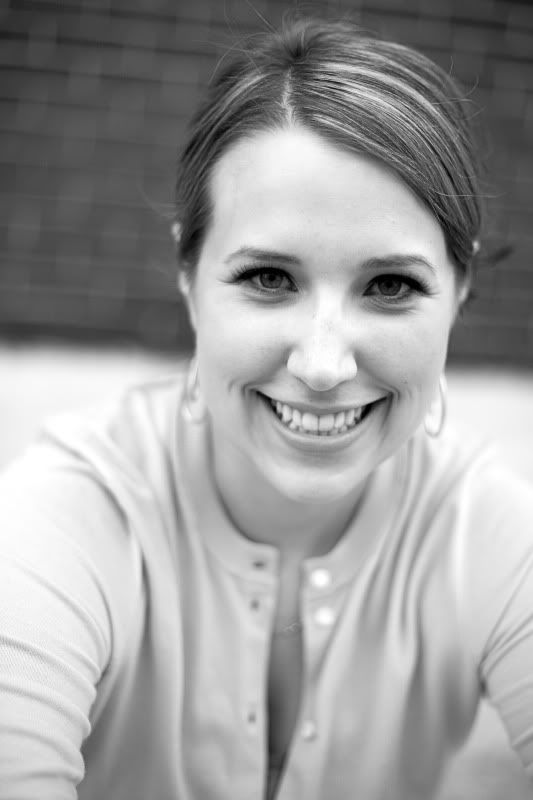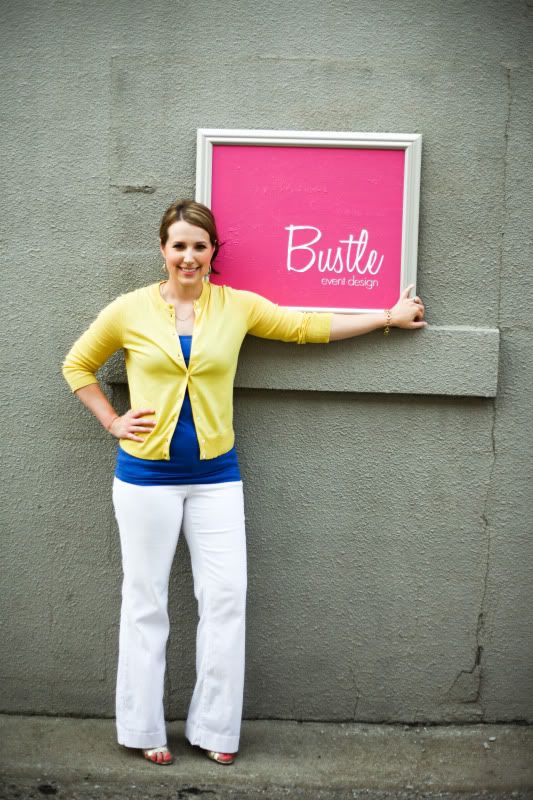 Here's a picture of my gorgeous sister, Emily (I know what you're all thinking, and yes, we really are full-blooded sisters!!):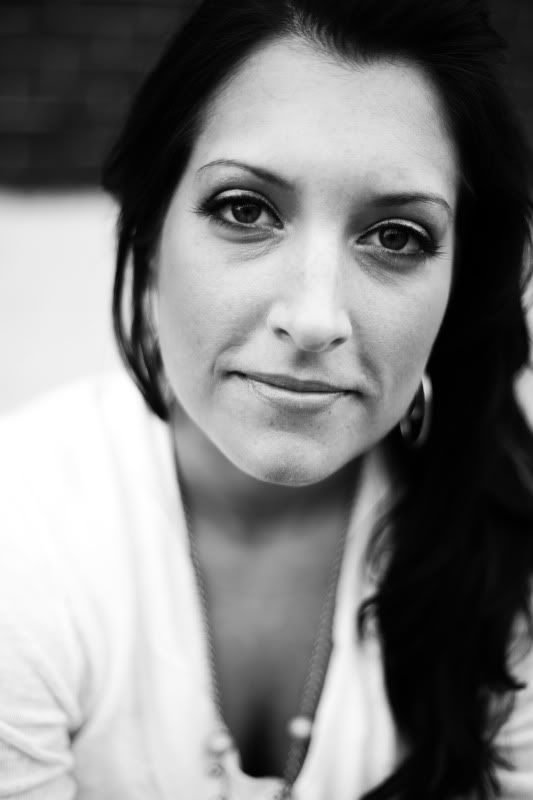 Here are some great pics of us together: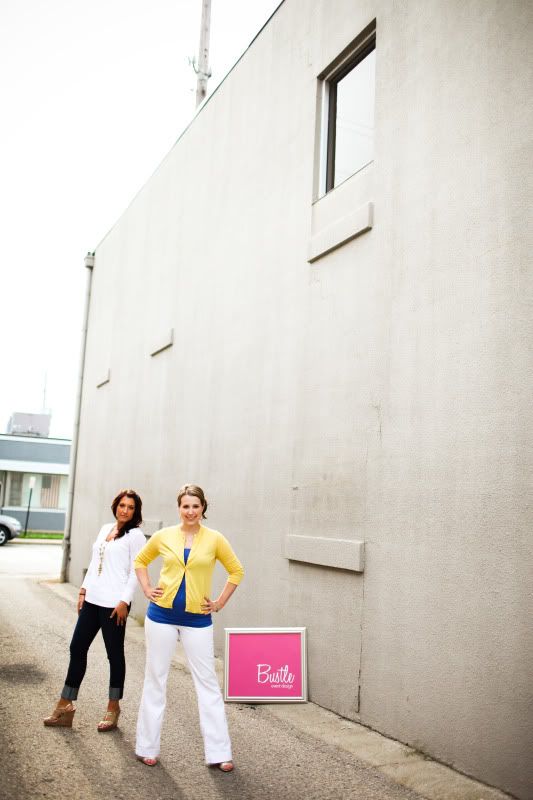 Can you see the resemblance?? And to answer your other question - I'm older by 18 months. :)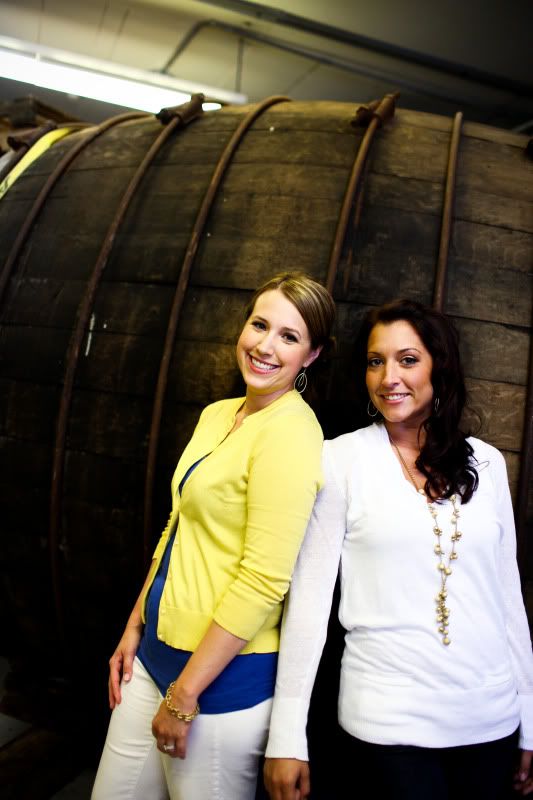 My plan is to (finally) update my website over the summer and use these pics!!